S & S U-Pull-It
Self Service Auto Parts Yard in Lebanon Missouri.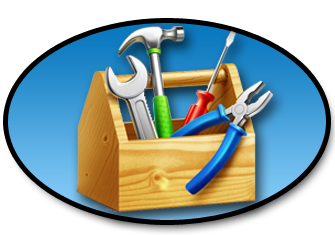 Bring Your Own Tools. We have engine hoists and wheel barrows for use in the yard.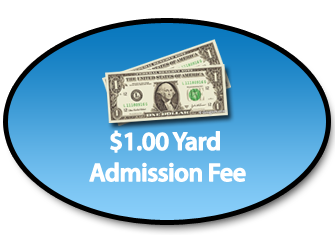 Pay the $1.00 Yard Entrance Fee.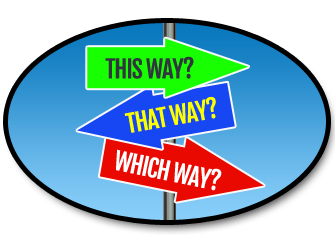 Our Friendly Staff can help you locate your vehicle in the yard. Just Ask.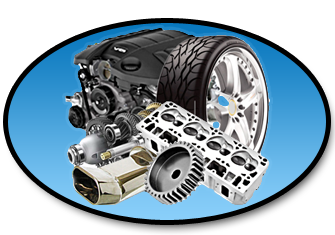 FREE Parts Interchange is Available at the Customer Service Desk.
Pull Your Own Parts.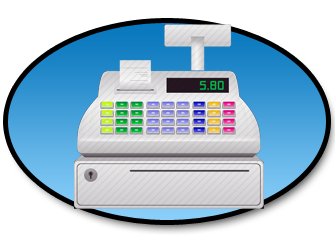 Bring Your Parts to the Cashier and Pay.